Nice one to Geoff and Rob for making the effort and driving down to our manor . Really nice Monty's as well . That chalk can be a reet bastard especially with a hard rear tyre . Excuses . excuses . I am learning them from the original Pussy (Invisible Pheel) . I had a quick go on Geoff's bike , fakkin awesome . Loads of low end power and really responsive . I will be ordering my new piston on Monday and the new carb awaits in my local post office . I reckon the trials bug has bitten me . A cracking day with a top bunch of homo's . Good to see that Lennie did not poo himself as well , at least , he never told us . :P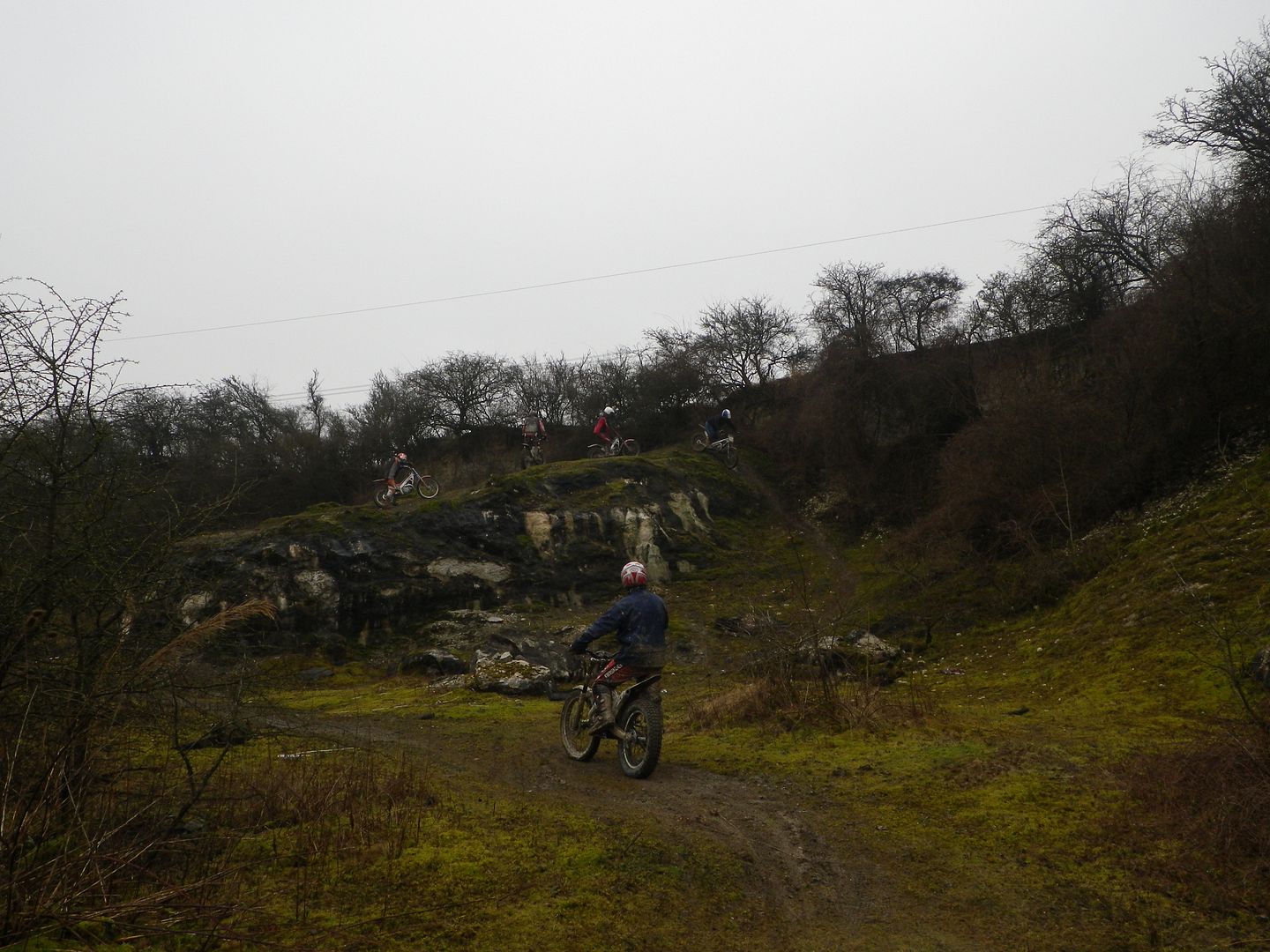 Pussy Phil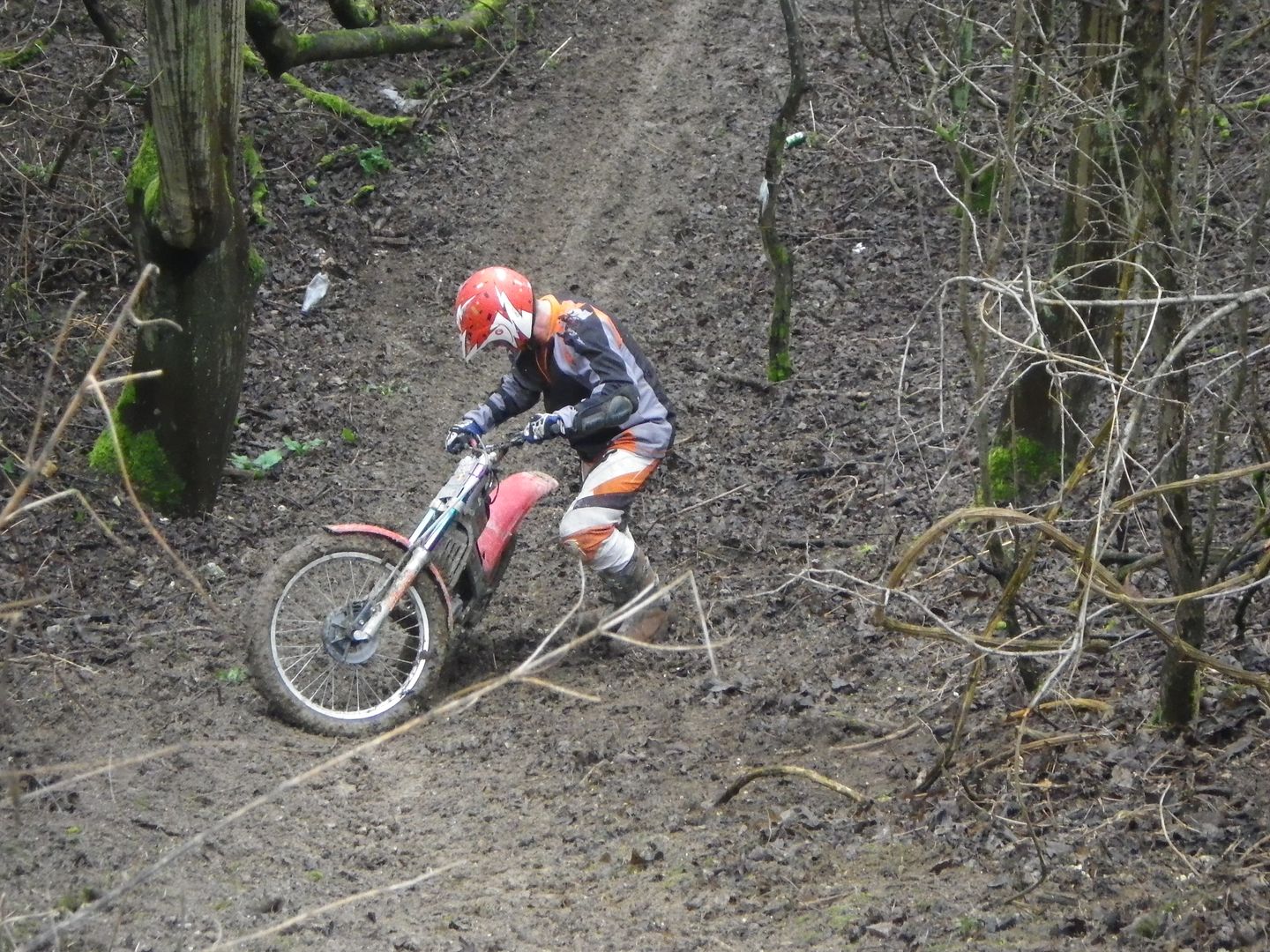 "Farking blardy baque tyre scorchio !"
Some good hill climbs with wet chalk for added fun .
A little fuck around in the wooded area with Tail on his really nice bike (bastard) . 8)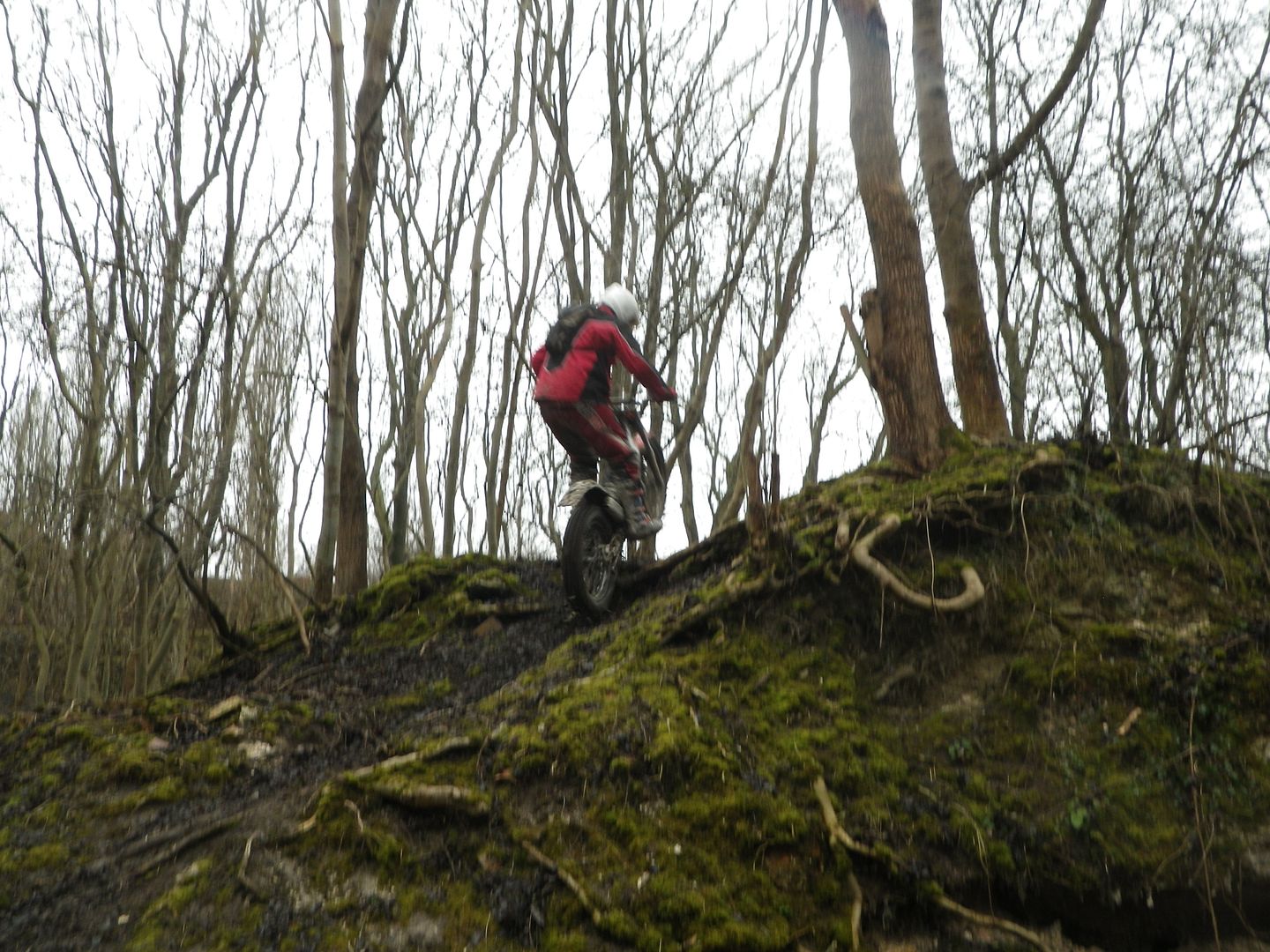 Bert , the hill climb nutter .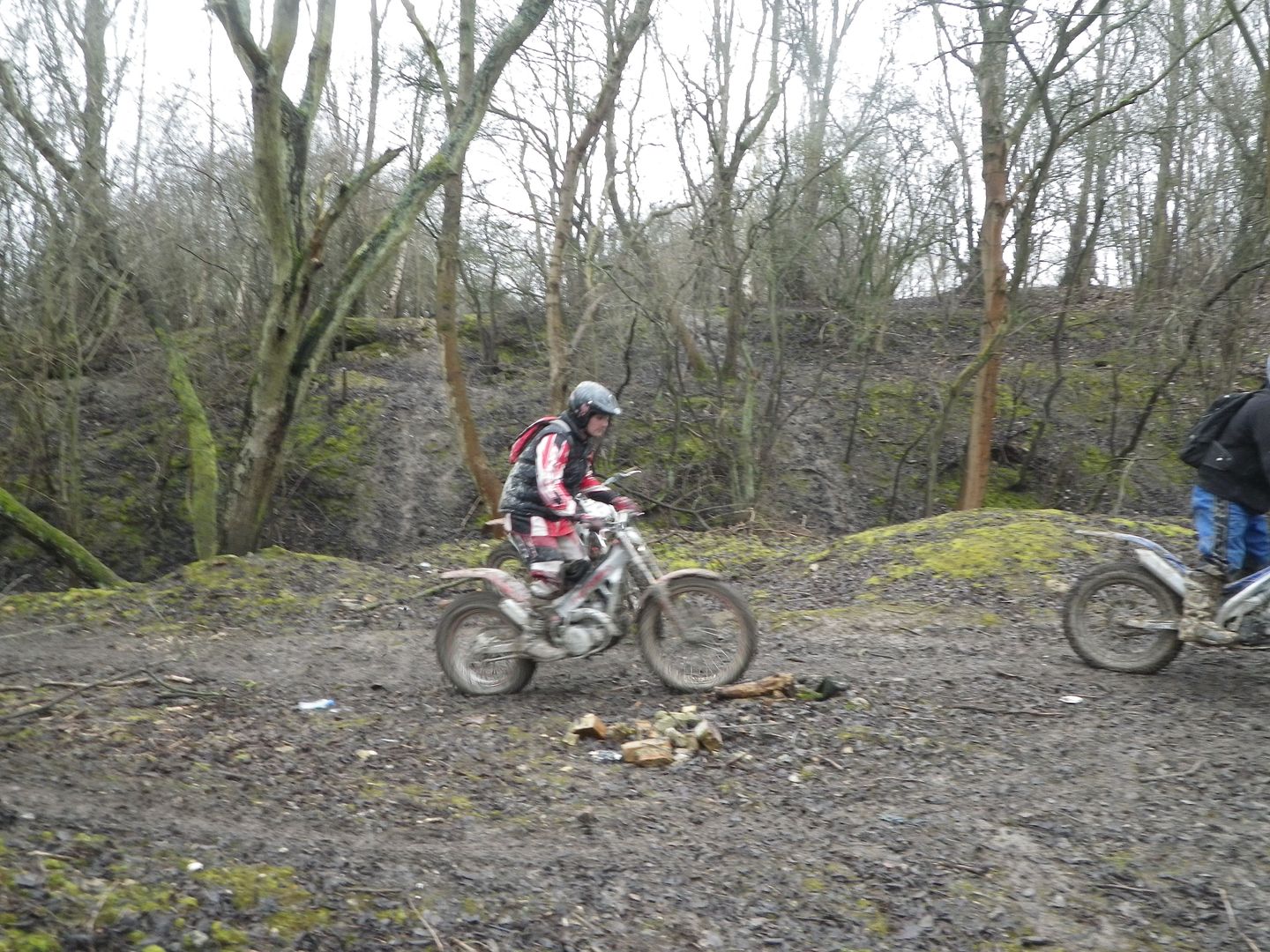 Monty Park .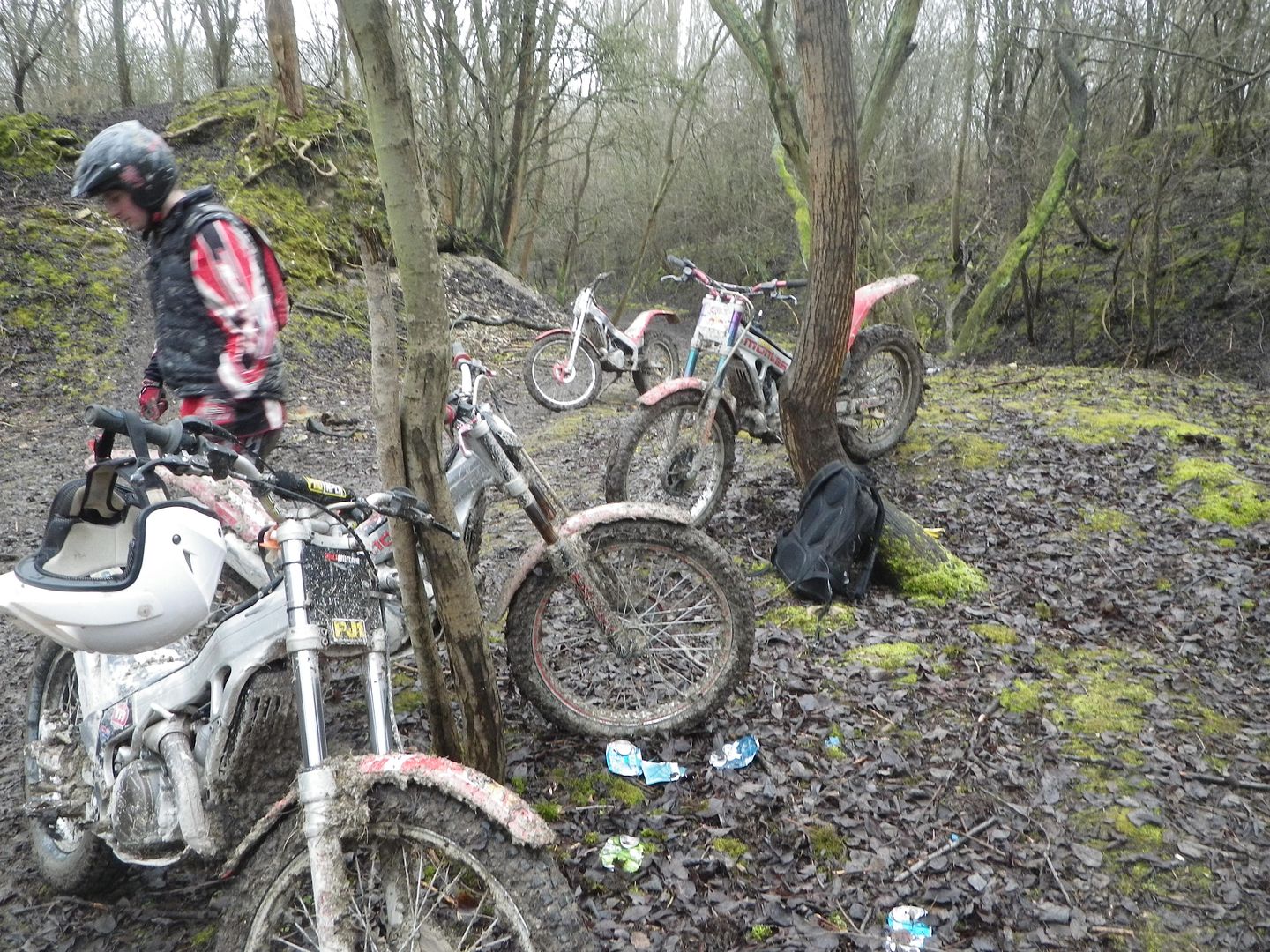 Phil , funnily enough moaning about his rear tyre again , the pussy . Even I got up that first time .
Scott shows him how it's done .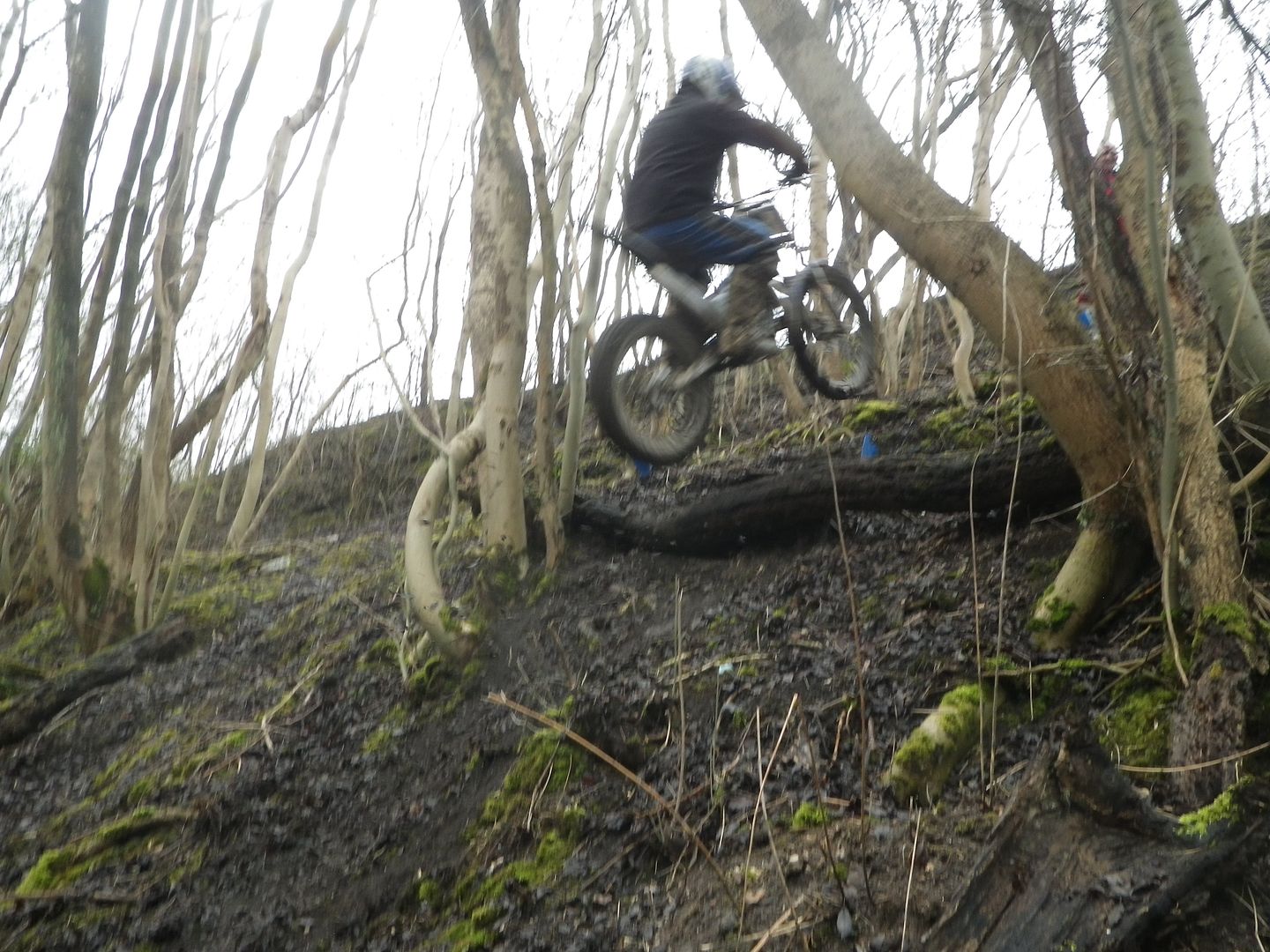 Followed by Bert.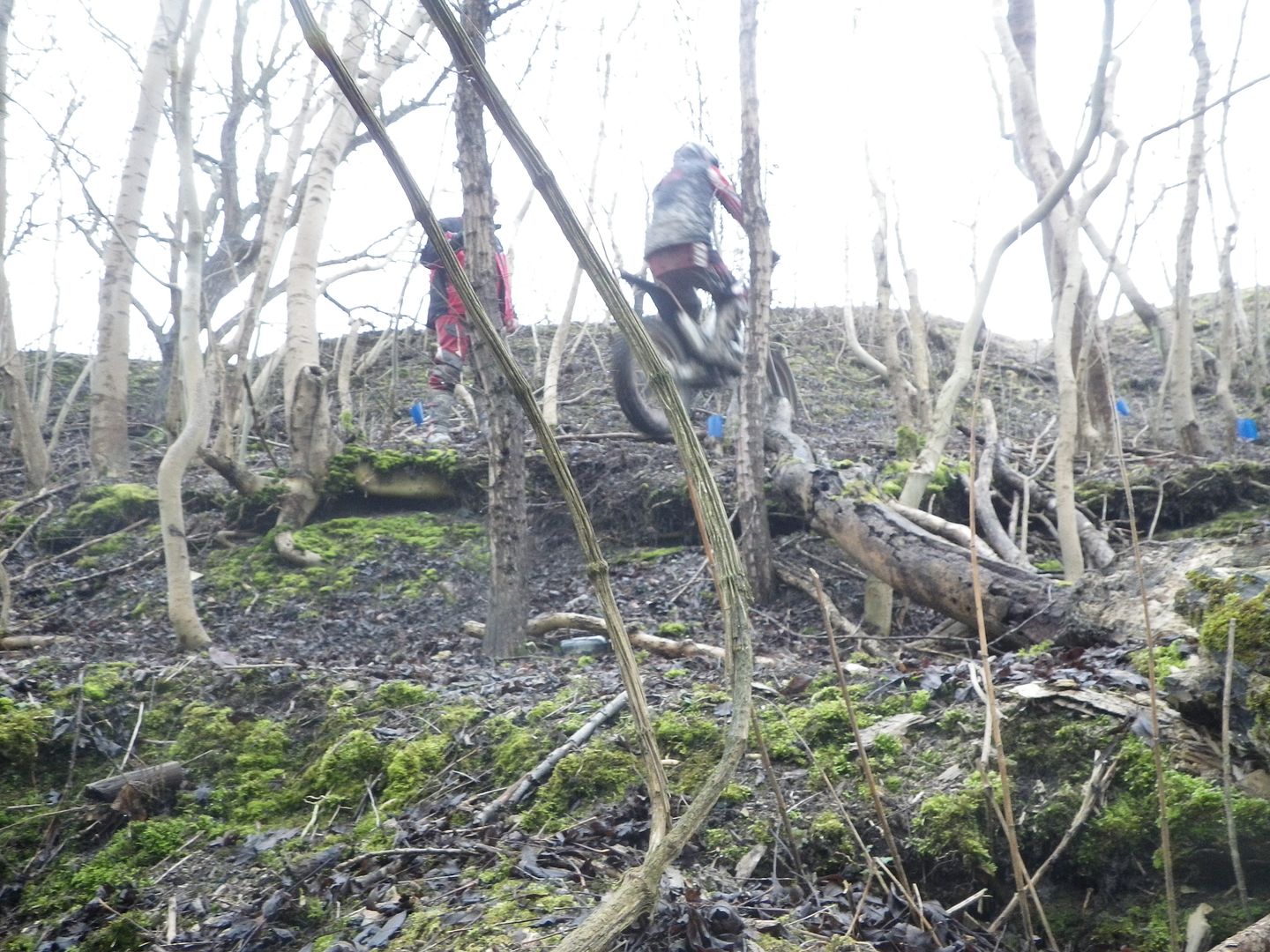 More climbs .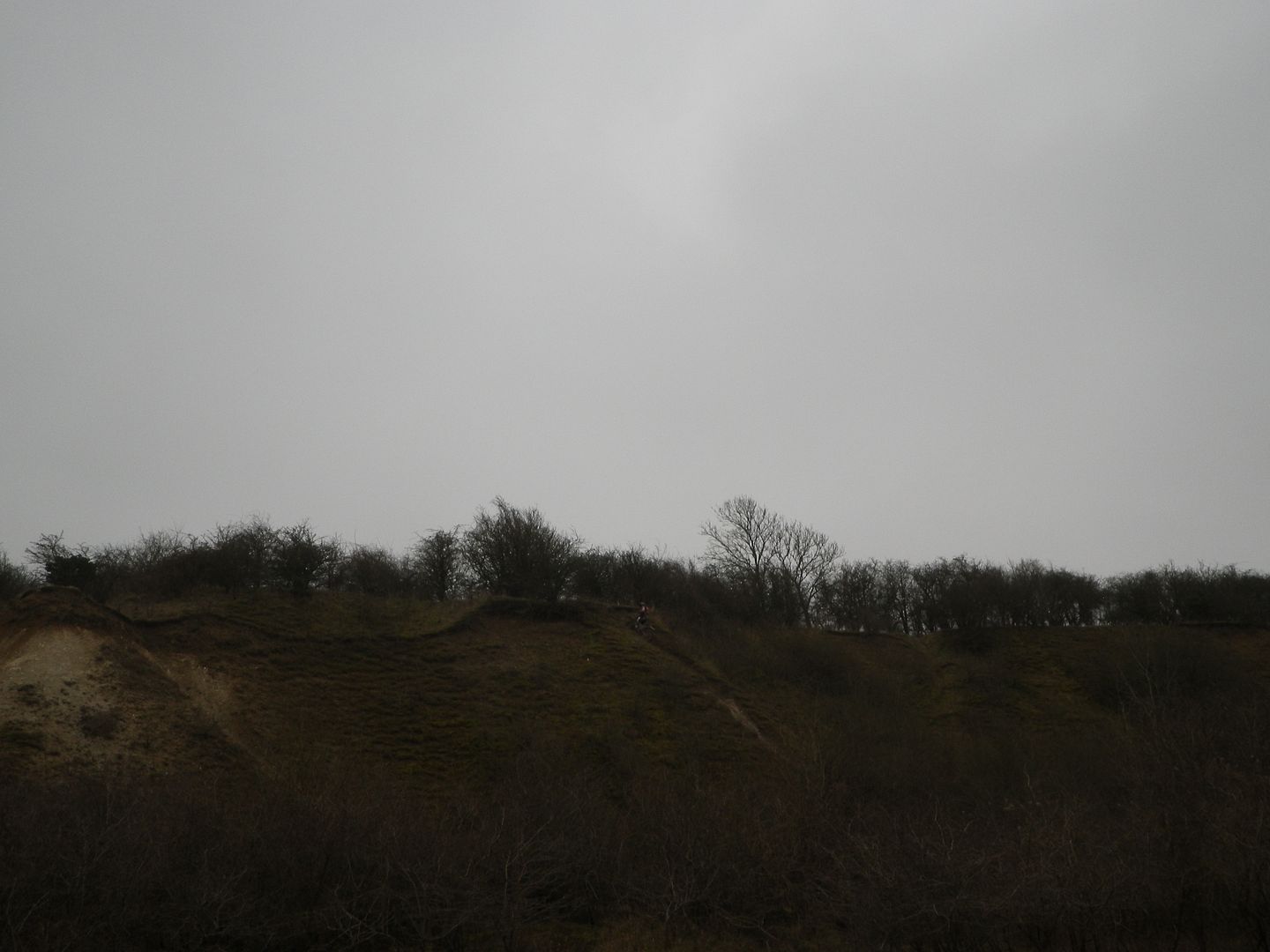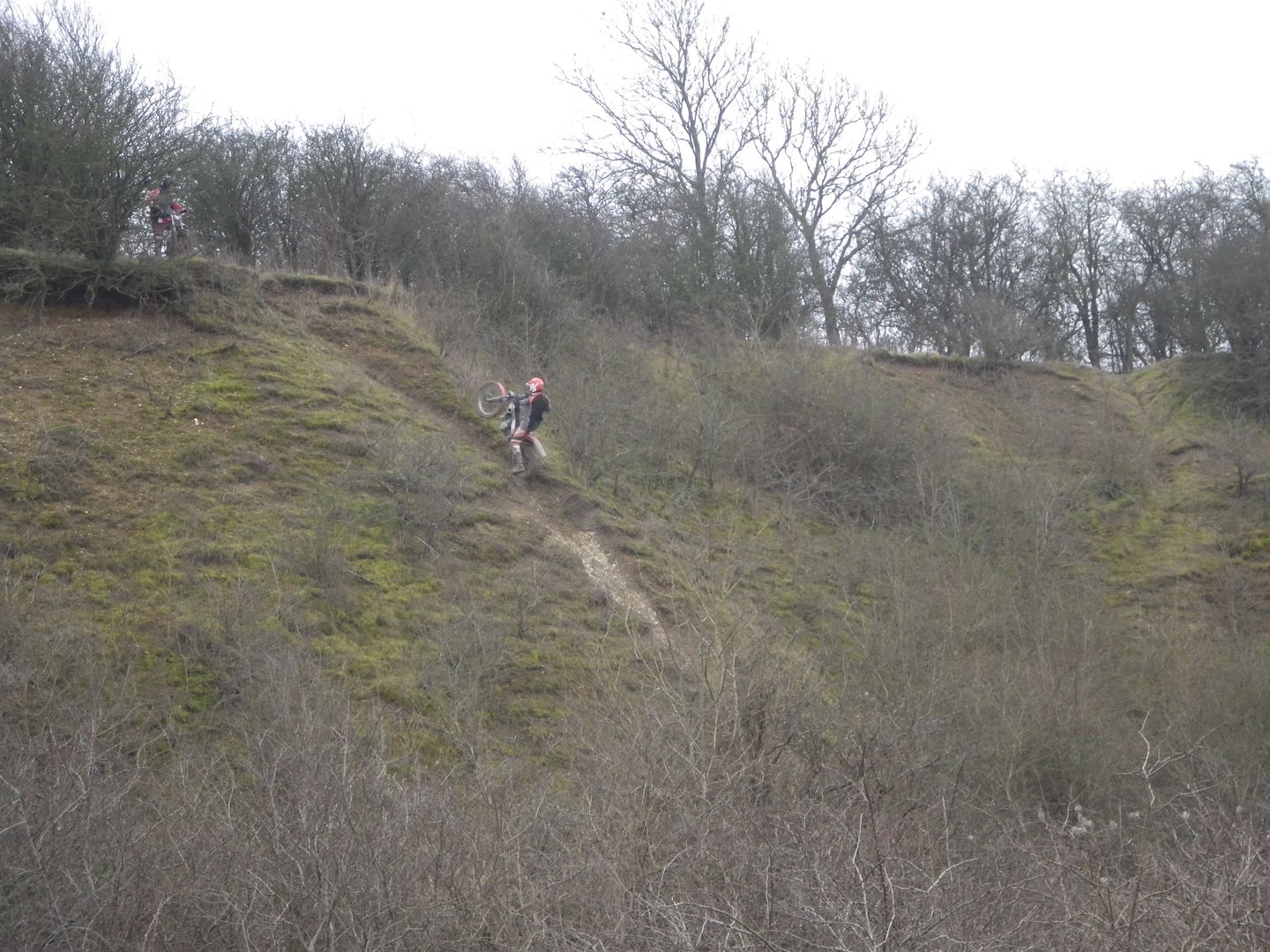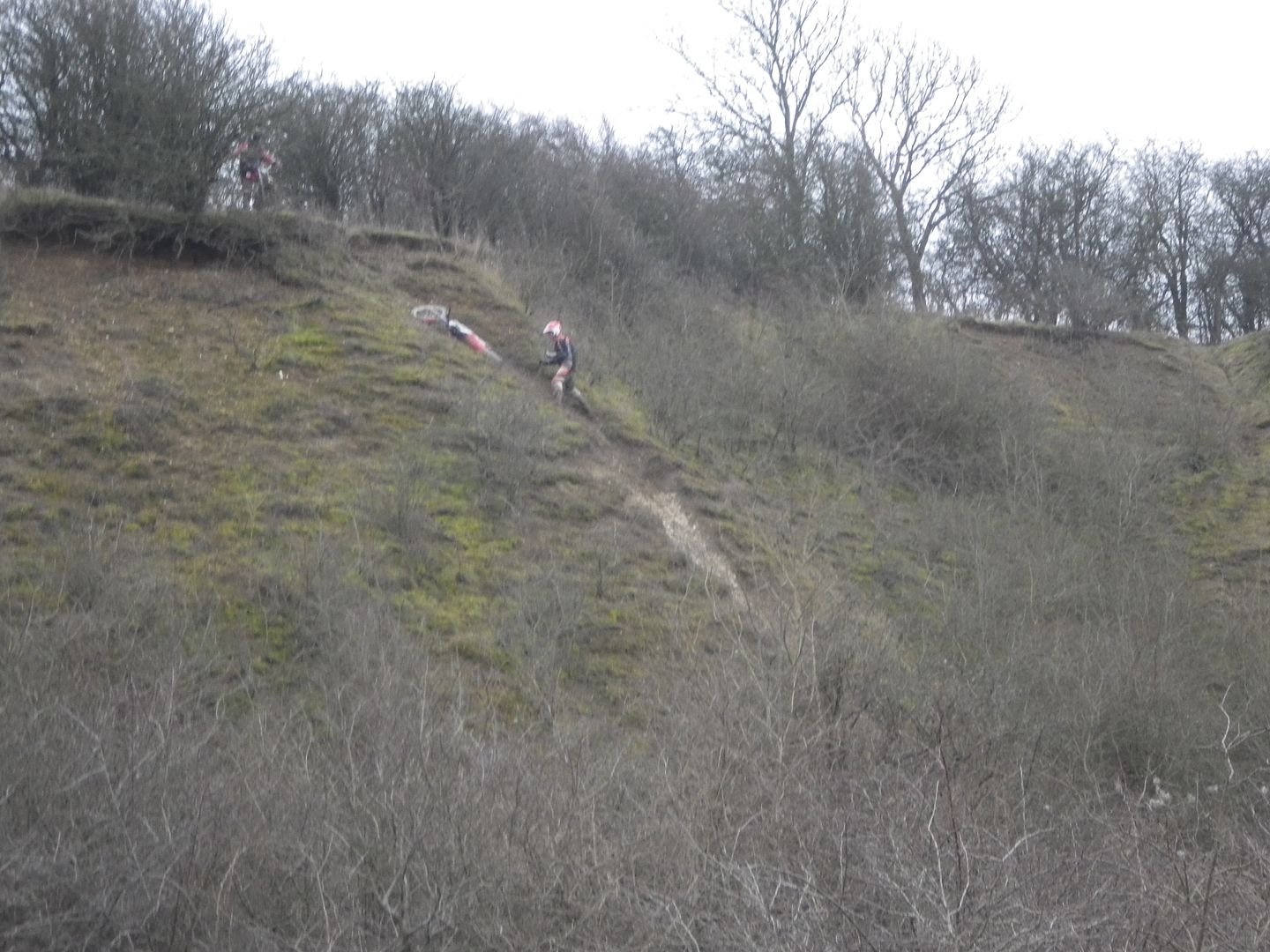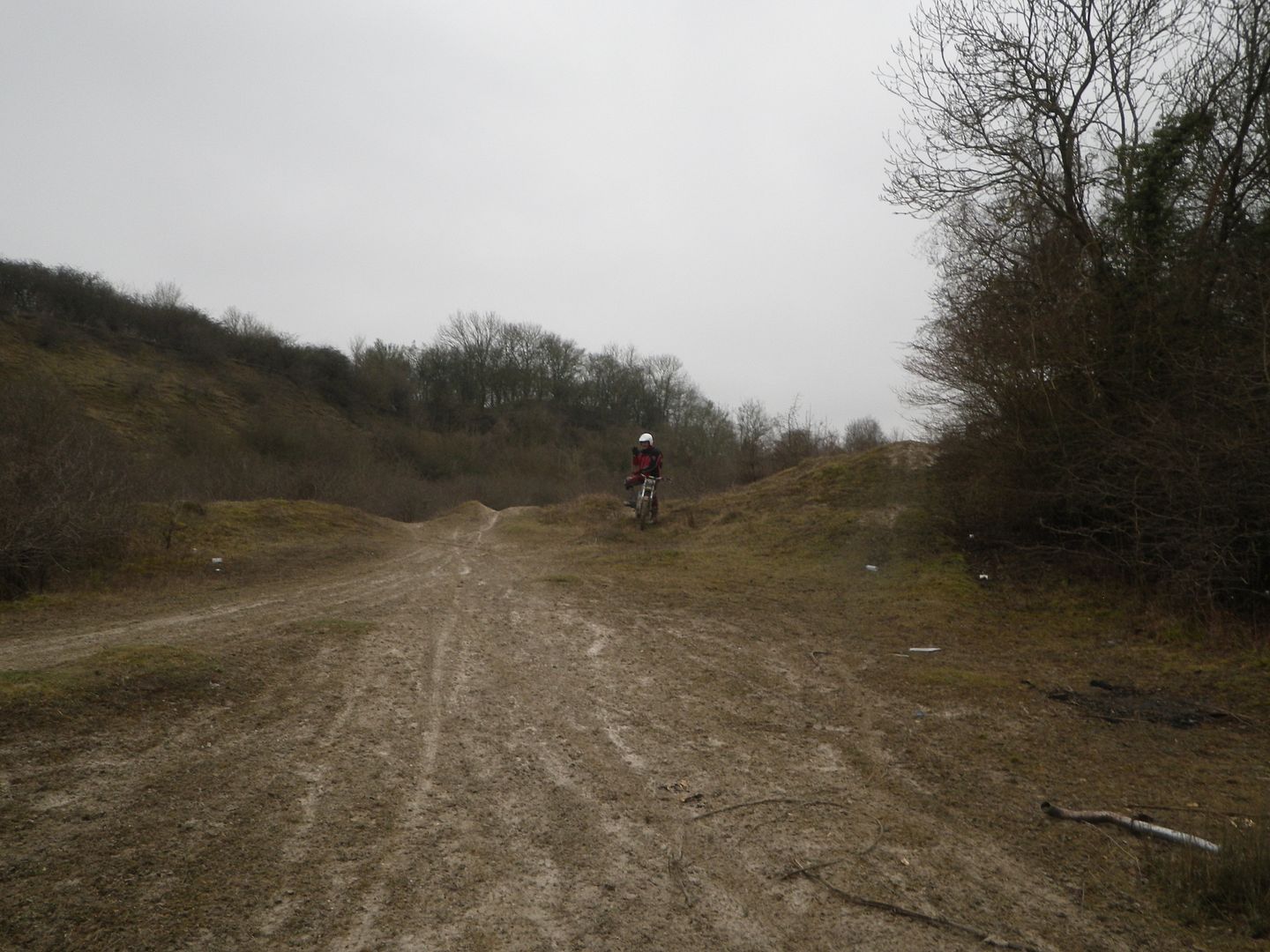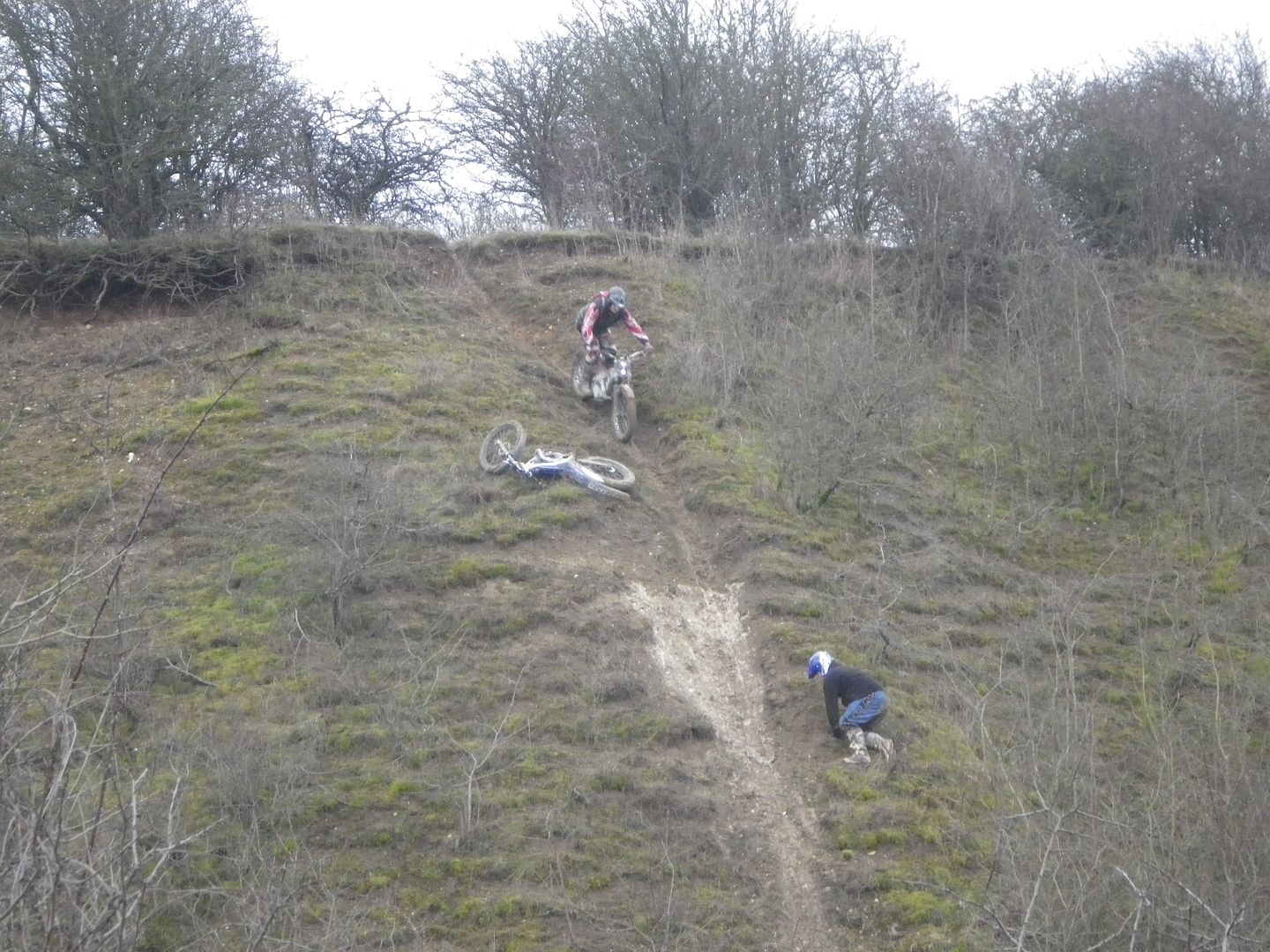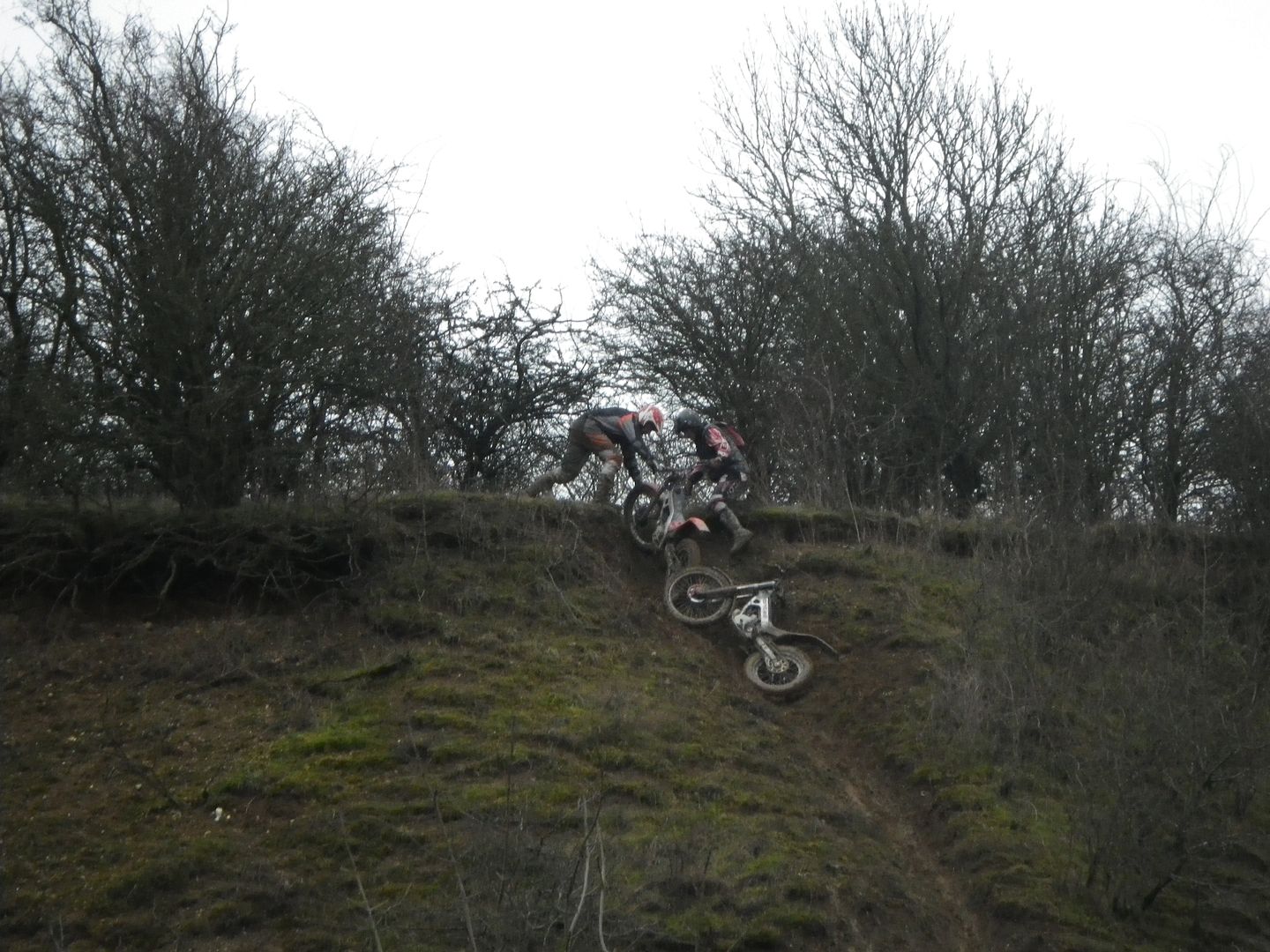 Tail was showing me another "mod" to do to my bike .
Bert had a better idea as R747 should not be just burned , it should be sniffed and enjoyed until it takes you to another level .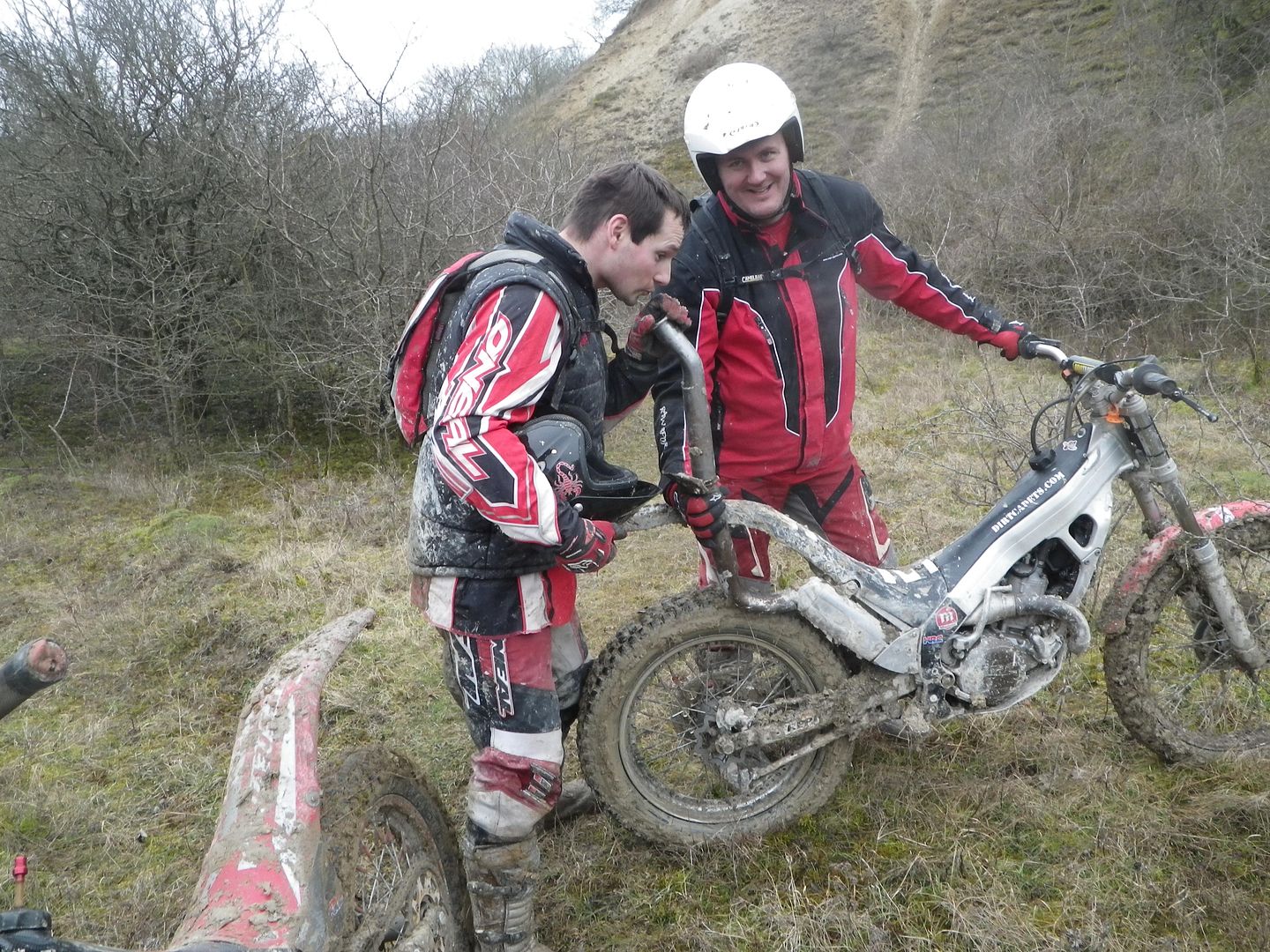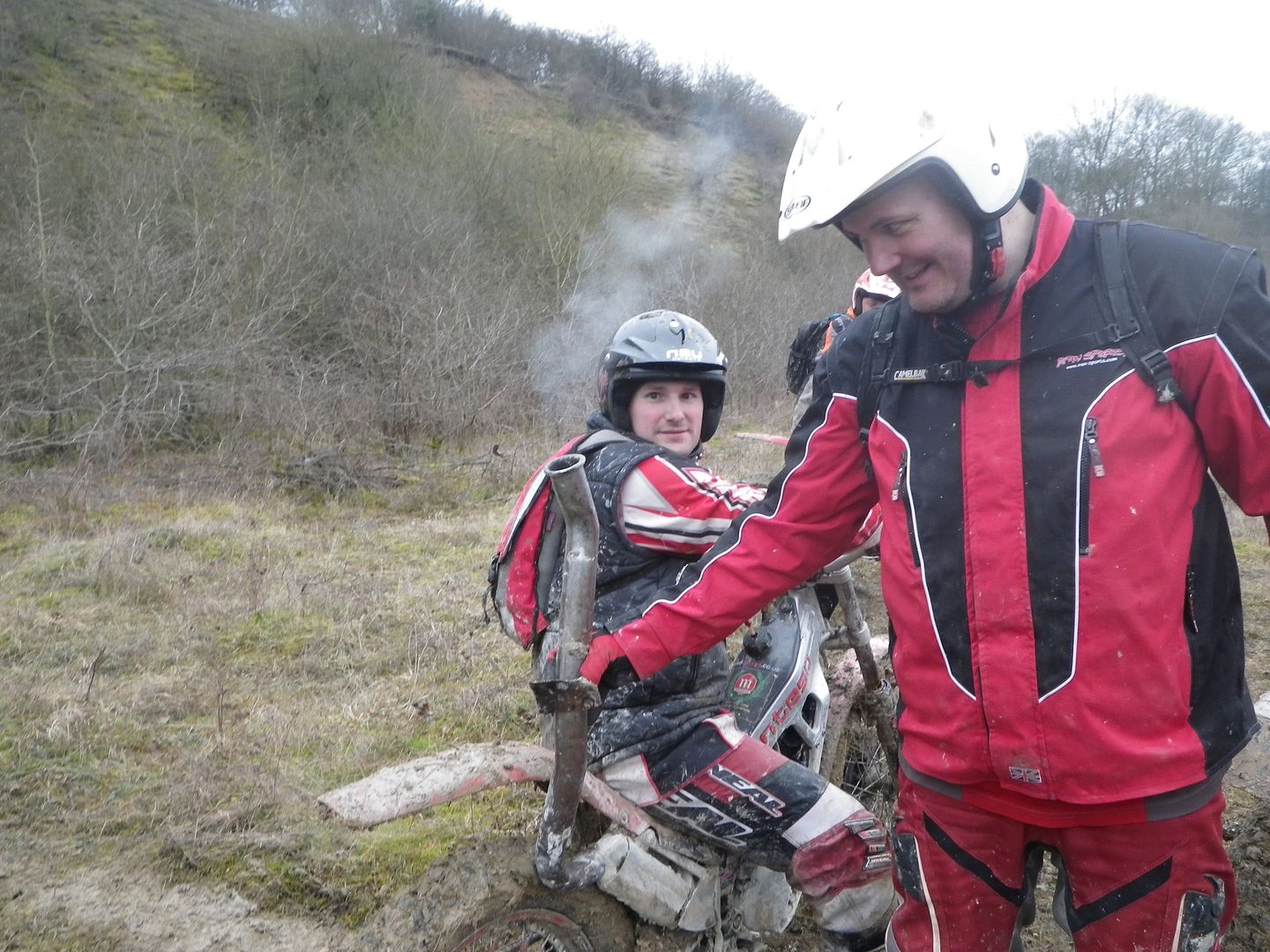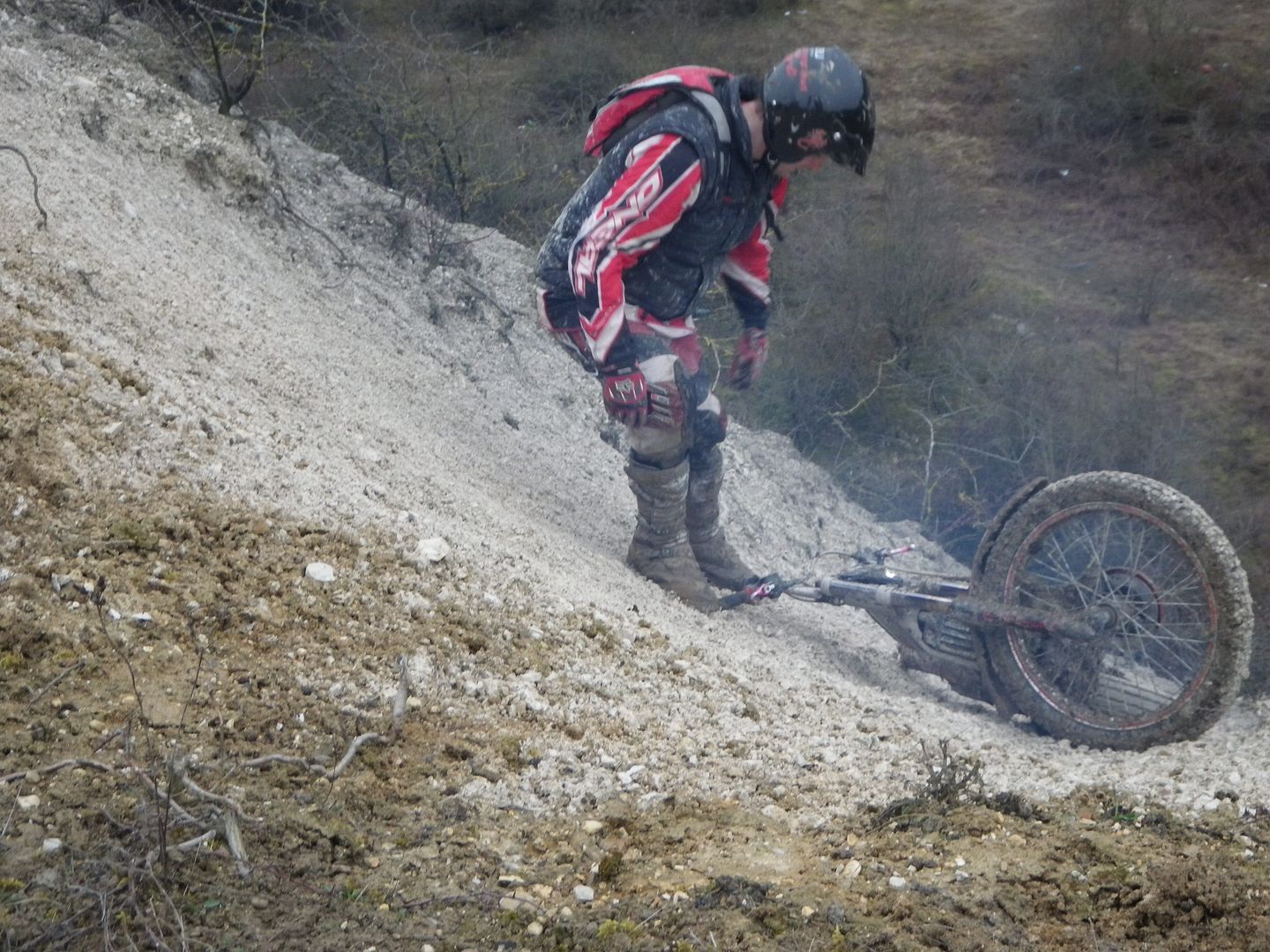 This is the biggest climb in the quarry but it is zoomed in . As you can see , there is only one man for the job . Bert . He did it in the morning albeit that he had to let go of the bike near the top , but hey , he did it . By the afternoon , it was his Nemesis . Fair play , five attempts and a swollen knee , we called time . A REALLY good day out . Apart from honing my trials riding , I really need to work on the facial expressions as they are really c@ntish . I have a couple of vids that I will sort out later . Good effort . We have to do this again very soon . Wicked .