Thursday 20th
I have these photo's as being just after Phil has his tyre fitted ...... The tunnels are awesome, way up north there was one that was around 15km or longer..... turns and serious altitude changes were another feature.....
Then we came across this, a roundabout in the middle of a long tunnel .... all lit up in blue. It was brand new and the 'new' exit turn was closed. It was only when we exited and crossed the fjord (boat I think), that we realised what it was..... it was end exit out of the mountain tunnel.... that went onto a VERY long bridge, crossing the fjord and back into a tunnel. So you'd be going thrugh the tunnel, take a turning..... exit onto a bridge.... back into a tunnel..... but it was on a massive scale.... awesome.
(I just found this on the web, I looked for it at the time, but it was so new, nothing on web)
This is the view of the new bridge, the roundabout in the mountain was on the right ....
This guys post shows it better, he rode over it.... for fun!
http://www.teoti.com/journals/126824-numedal-hardanger-haukeli-n56k.html
More photo's from the 20th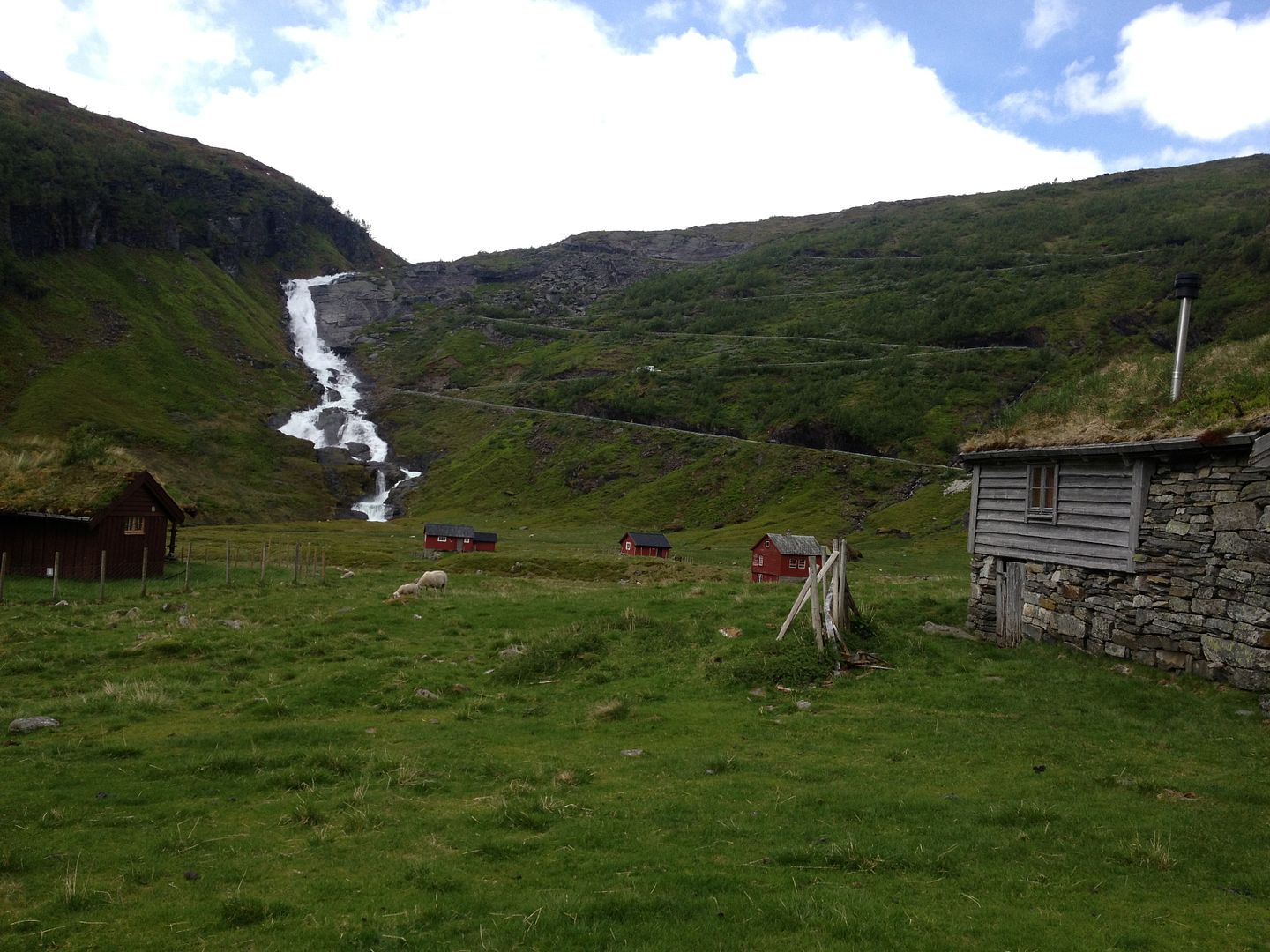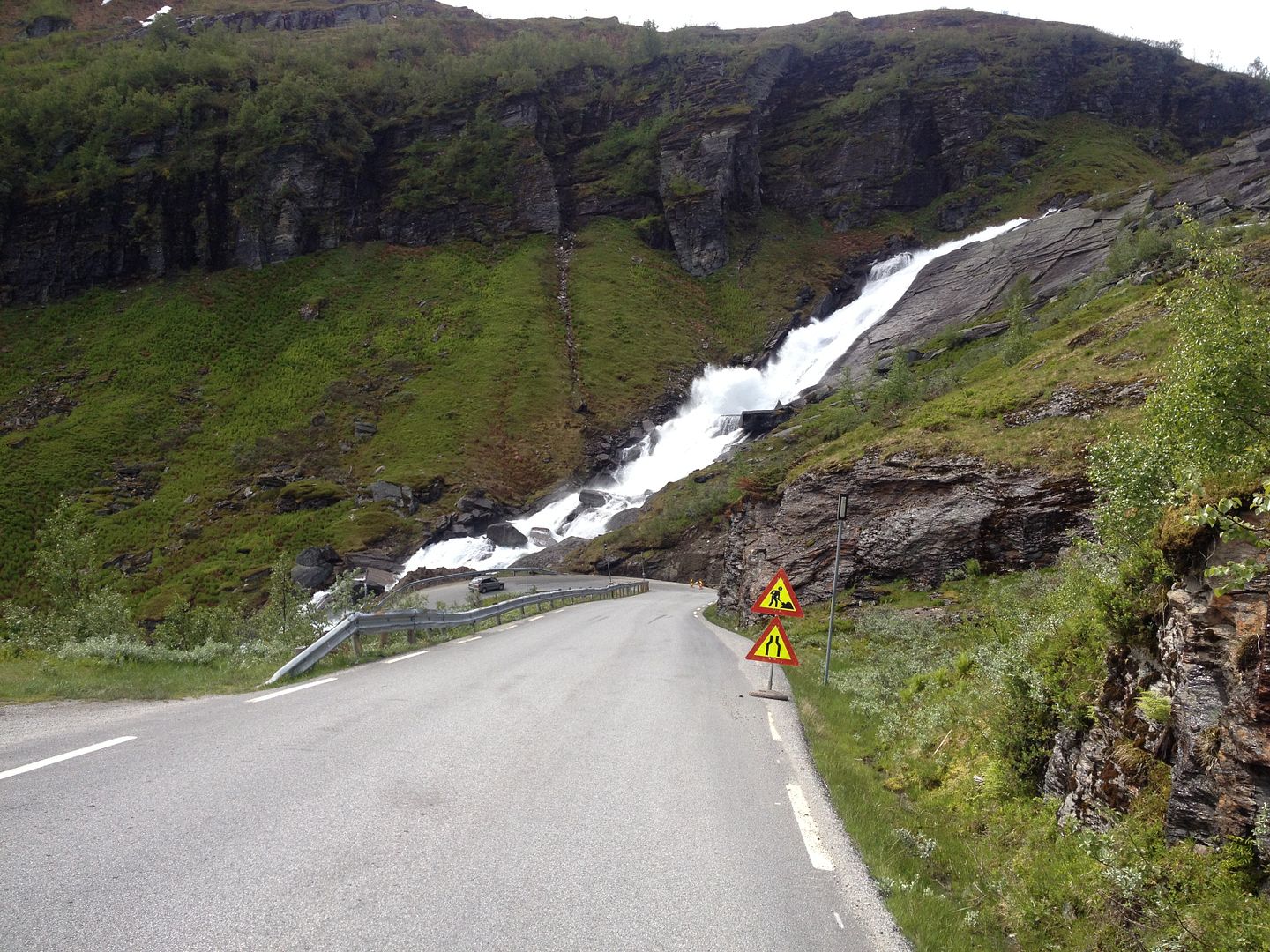 And from 21st