I'll start the ball rolling with a few pics of the past week in France
Paul, Anita, Noel, Kerry, Me and Julie meet up at the Hinckley Knight.
Picked up Richard and Christine along the Fosse Way
Stopped for lunch near Tetbury where we met up with Martin and Alison
Arranged to meet up with Paul and Julie at Newton Ferrers near Plymouth but didn't decide where. Ended up waving to each other across the river. Luckily it wasn't to far to get round and the invasion party was complete.
After an overnight crossing we arrived in Roscoff before breakfast.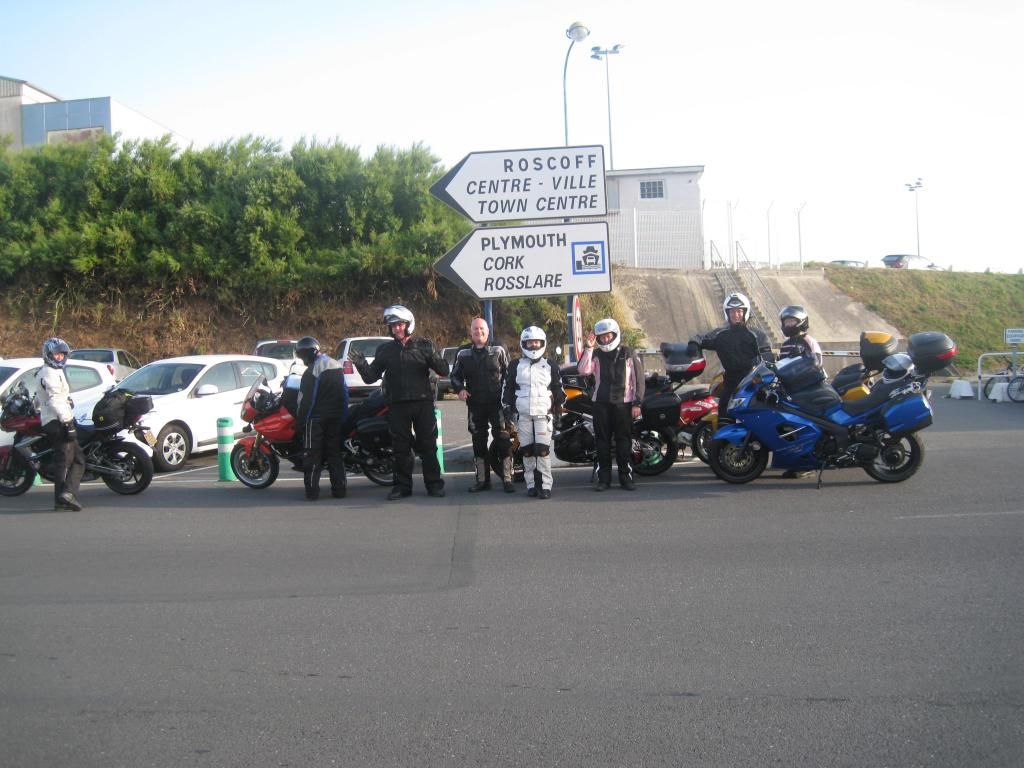 Noel soon honed in on a pleasant Boloungarie to get a cake and coffee fix.
View from the sunny side of the hotel in Benodet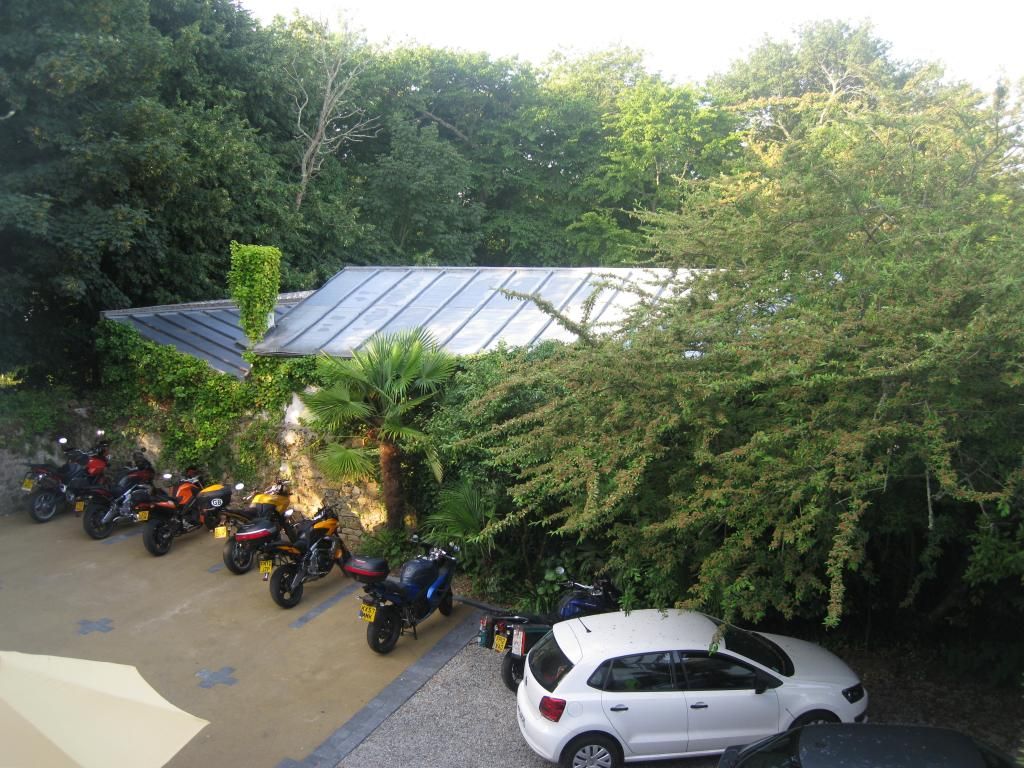 View from the front of the hotel in Benodet
Great restaurant who managed a table for 12
We went back a couple of nights later and they moved a family of 4 so that we could have 2 tables of 6.!!
Sea food platter for 1 !!!
lunch stop at a large lake on route to 2nd hotel at Lamballe
Sat was spent at St Michaels Mount.The weeks excitement was starting to tell on some.!! Sorry Martin but it had to go in.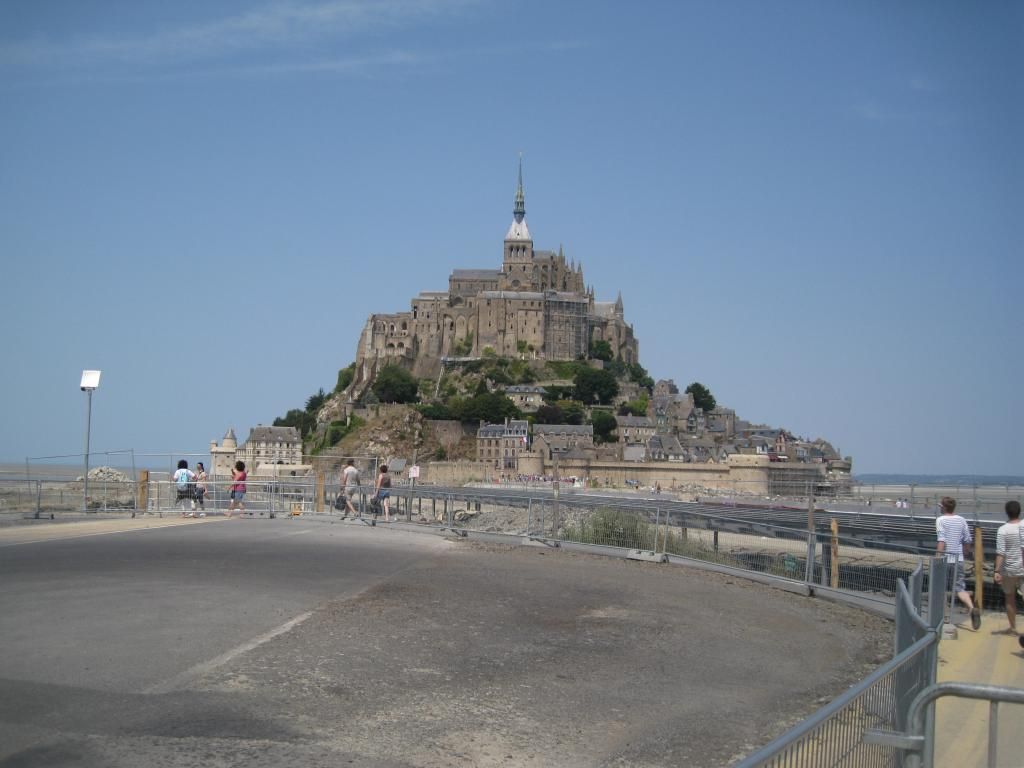 Sunday was then spent on the ferry. A week of concentrating on being a pillion had taken its toll.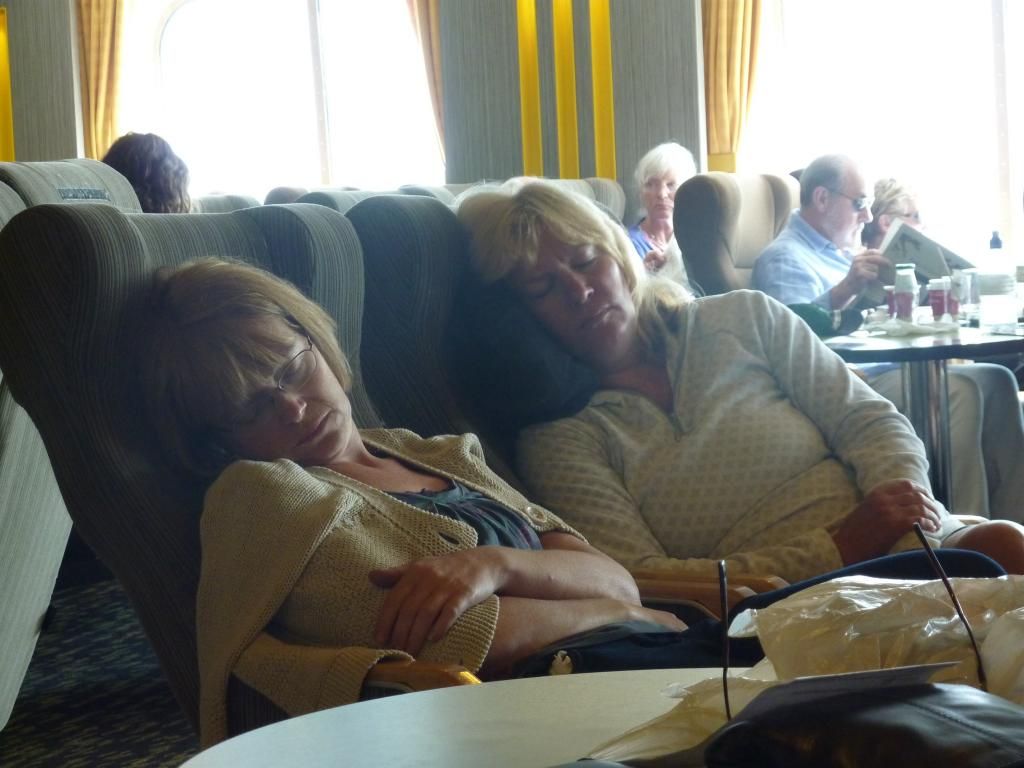 Nice easy blast back and home for 9:00 Sunday Evening
Great week. Many thanks to all for making it so, especially Martin for organising and Noel for leading.