Sunday
The options for getting off of Mull are quite limited so yesterday I booked (I must be getting old) the 1pm ferry across to Oban because the other options would have meant a massive detour. As it was we were up early and got to the Port just as the 10.30am ferry was about to load and the Marshall directed us straight to the front of a massive queue alongside the only other bike.
The ferry was packed but we managed to just get in before they stopped serving cooked breakfast=result.
Heading South the roads were now much quicker but eventually we hit the Motorway around Glasgow and made the decision (as we often do) just to push for home.
By 8pm after 1600 miles the bike was in the garage and the takeaway ordered.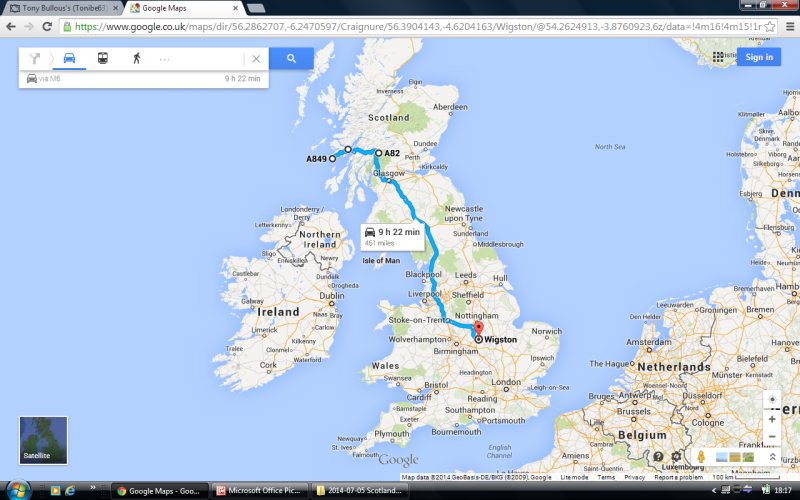 Overall the trip was exactly what I'd hoped it would be and we coped well with the setting up and repacking of the camping kit which could be important later in the year. But I was totally kn@ckered, maybe I'm getting too old????????