Day 5 Did Stelvio Pass without luggage, misty at top and very bad fog coming down but no rain. Still great roads, lots of bikes. 2nd night in apartment, lovely place.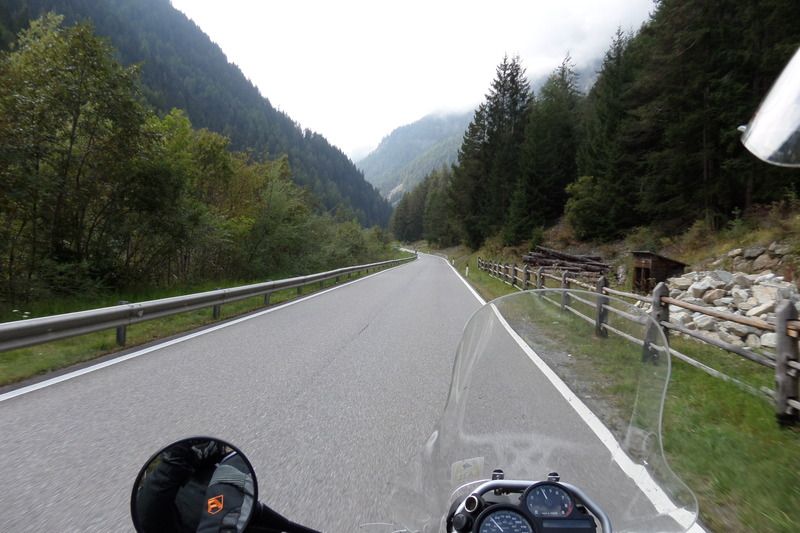 A bit clearer going down the other side.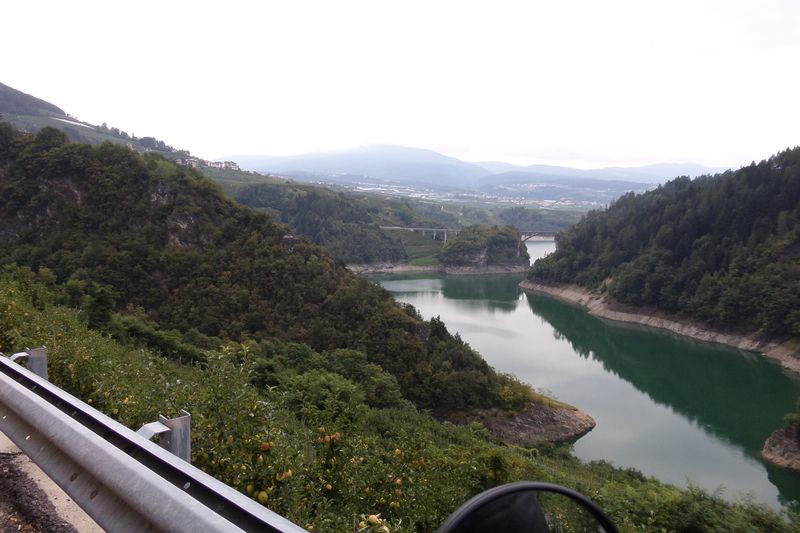 Back to the guest house where the tent had dried out
Shame that Lou didn't get to see the Stelvio at it's best but the 3 generations that ran the guest house were really nice and the breakfast was fantastic.